Fast, reliable and secure website hosting for small and large scale demanding websites. We operate on Google Cloud to create a powerful and technically superior hosting service.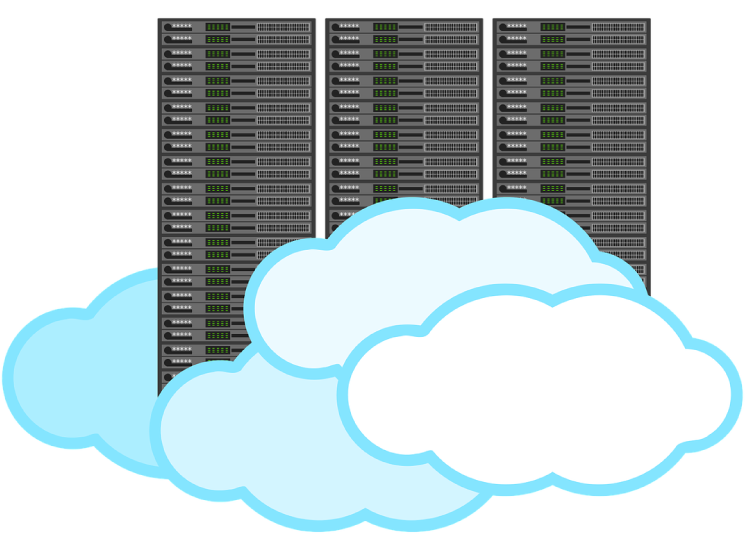 Domain Name Registrations
Domain Name Registrations
Domain name registrations are a vital part of any website development project. A domain name is the location or the address by which users will access your website and you do need a good domain name if you are serious about having an effective online presence.
Furthermore, a domain name is the recognition mark of your company, and it is where you will direct all your potential customers to. A domain name, chosen with discretion and prudence, can assist you in promoting your business as it leads to increased search engine traffic. It should be kept simple and as short as possible. The longer the domain name the more chances of getting errors and also more difficult to remember.
On the other hand, shorter domain names are easier to brand, easier to remember and harder to misspell. ITprosNET.com is a reliable Cyprus web hosting and domain name registration provider when it comes to providing you with the domain name for your business.
We believe that while doing the domain names, simplicity is advantageous. Choosing ITprosNET.com as your web host and domain registrar ensures that you will have more returning traffic to your site, as more people would be able to remember your website's name.
For more information regarding our domain name registrations and hosting solutions please do not hesitate to contact us.
Detailed Quotes
We provide you with highly-detailed web design proposals. You won't find anything like them. At our web design agency, we've created proprietary software specifically for this purpose.
Client Portal
You are given access to our LIVE and modern interactive client portal where you can track all information regarding your project. It's all there to keep everyone organized.
Our Promise
You will have control over the final project cost and scope and we will be honest and tell you if we think it's a good fit or not. We live by honesty, transparency and integrity!