Our Core Marketing Services
Social Media Marketing | SEO & SEM Services | Affiliate Marketing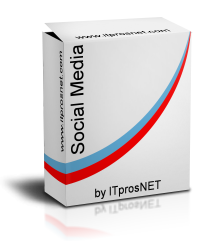 Every single day, millions of people connect with their peers through social media networking sites...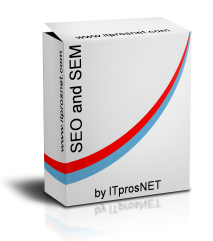 Wikipedia defines Search Engine Optimization as "the process of improving the volume and quality...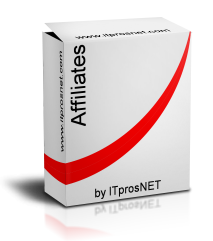 Affiliate marketing programs are responsible for driving millions of customers and transactions...
Our Core Marketing Services
E-mail Marketing | Online Advertising | Analytics & Reporting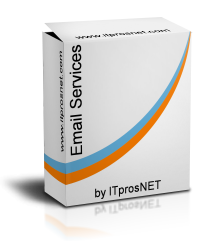 Through our e-mail marketing services, you can easily, effectively and quickly deliver your message...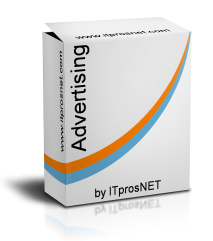 As the percentage of Internet consumer spending grows, more and more businesses are allocating...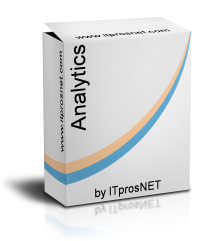 We offer extensive web analytics and reporting services that come from different sources and span on...
SEO Process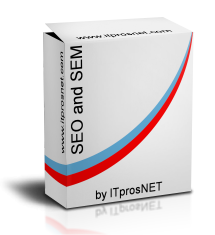 SEO Process
ITprosNET.com prides itself on the underlying process by which we approach all of our customers' SEO campaigns.
While each customer has specific and unique needs, our approach in creating and implementing the right SEO strategy is vital to the success of the overall campaign.
ITprosNET.com - SEO Process (in short)
Phase 1: Analysis
Analysis of your existing website structure and frequency of indexing in Google

Your current page rank, age of your domain and the length of time the domain is registered
Evaluation of inbound link popularity and internal linking process
Evaluation of outbound link volume ratio compared to inbound links
Review of the quality and relevancy in which existing links exist
Analysis of meta tags, h1 tags and title tags as viewed by search engines
Current website traffic and keywords which drive that traffic
Competitors with primary keywords compared to yours
Frequency in which content is added/updated
Evaluate existing keyword density as it relates to targeted keywords
View the existing site maps for accuracy and updated frequency

Examine in which search engines a sitemap and XML map, feeds etc. are submitted
Phase 2: Strategy Development
Targeted keyword analysis to develop a list of keywords which will be focused on popularity of search and relevancy to the website

Review specific changes that are needed to the website itself in regards to the structure of the website (Site map, title tags, meta/h1 tags, header tags, images optimization etc.)
Determine the overall need for additional content on the website
Build a detailed link building strategy focusing on varied link sources such as blog posts, footer links, wiki posts and additional sources

Analyze potential design and implementation of a Blog or RSS feeds to improve frequency of relevant content placed on site
Phase 3: Implementation & Management
Once your campaign is "live" we will provide weekly/monthly updates as to the status of tasks that have been performed

Each month, we will provide you with a detailed overview of all services performed, inbound links developed and a detailed rankings report that outlines the rankings movement from the prior month
Every customer will be provided access to the ITprosNET.com Online Client Center that enables them to view and track all project progress in "real-time"
Detailed Quotes
We provide you with highly-detailed web design proposals. You won't find anything like them. At our web design agency, we've created proprietary software specifically for this purpose.
Client Portal
You are given access to our LIVE and modern interactive client portal where you can track all information regarding your project. It's all there to keep everyone organized.
Our Promise
You will have control over the final project cost and scope and we will be honest and tell you if we think it's a good fit or not. We live by honesty, transparency and integrity!