Our Core Marketing Services
Social Media Marketing | SEO & SEM Services | Affiliate Marketing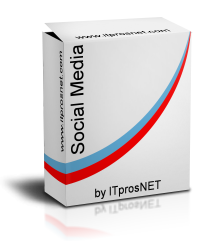 Every single day, millions of people connect with their peers through social media networking sites...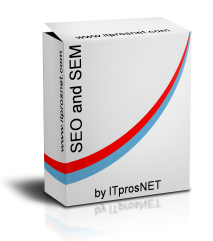 Wikipedia defines Search Engine Optimization as "the process of improving the volume and quality...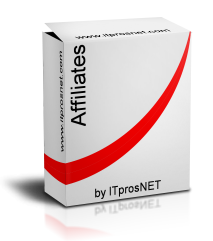 Affiliate marketing programs are responsible for driving millions of customers and transactions...
Our Core Marketing Services
E-mail Marketing | Online Advertising | Analytics & Reporting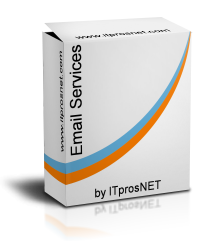 Through our e-mail marketing services, you can easily, effectively and quickly deliver your message...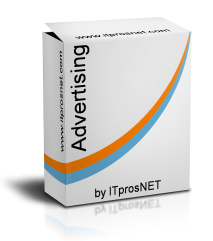 As the percentage of Internet consumer spending grows, more and more businesses are allocating...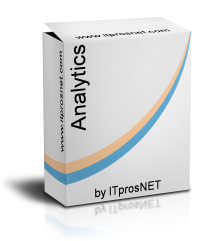 We offer extensive web analytics and reporting services that come from different sources and span on...
Social Media Campaigns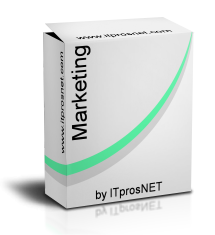 Social Media Campaigns
Social Media Campaigns and Optimization
In the past several years one of the most important factors that have evolved in the online marketing landscape has been the emergence of Social Media Campaigns and Optimization. When done effectively, Social Media Campaigns can be one of the most profound methods to build brand awareness and increase your online exposure. We are proud to say that ITprosNET.com has an effective answer to that!
Our professional team will design a social media campaign specific and tailored to you and your business objectives. Whether it is generating more "followers", building a stronger reputation online, or just effectively posting relevant content, we will design a campaign specific to your needs. Since Social Media is a continually changing set of tools, we continuously monitor and adapt our social media campaigns to the shifting landscapes to ensure our customers are always "one step ahead" of the competition.
ITprosNET.com Social Media Campaigns revolve around the following key aspects:
"Tweeting" to establish your presence and build your brand reputation online

Generating a strong "follower base"
Engaging tweets with appropriate lists, #hashtags and @authoritative profiles
Gaining exposure by "following" reputable members / businesses
List Management of your followers
Uploading, management and optimization of all your videos and general material

Posting relevant articles found online that relate to your business or industry
ITprosNET.com design a fully integrated social media interaction and engagement plan that captures your SMM goals:
Profile/Channel/Page Creation and Optimization (Facebook, Twitter, LinkedIn, YouTube etc.)

Professionally designed landing page (iFrame/FBML) to encourage LIKE conversions
Updating Community and 'Tell Your Fans' Marketing
Effectively posting key information that will be easily visible on the "wall" and the walls of the customers' followers
Increasing exposure and establishing brand recognition
Paid Social Search Campaign Management
Insights Analytics and Reporting
Contests, Polls and other engaging viral campaigns
Special Social Media Application Integration and Development
Gaining a strong and respected "fan base" to further enhance your credibility
Network with key professionals found in your industry
Gain integrity to be recognized as a respected professional
Detailed Quotes
We provide you with highly-detailed web design proposals. You won't find anything like them. At our web design agency, we've created proprietary software specifically for this purpose.
Client Portal
You are given access to our LIVE and modern interactive client portal where you can track all information regarding your project. It's all there to keep everyone organized.
Our Promise
You will have control over the final project cost and scope and we will be honest and tell you if we think it's a good fit or not. We live by honesty, transparency and integrity!